Experience Bahamas Like Never Before!
Exuma Vacations is situated in the small, quiet and peaceful community of Black Point, Exuma Cays, the Bahamas, five miles South of Staniel Cay. We offer vacation rental property, rental boats and boat tours across the Bahamas including the Great Guana Cay, Black Point Settlement and the Exumas.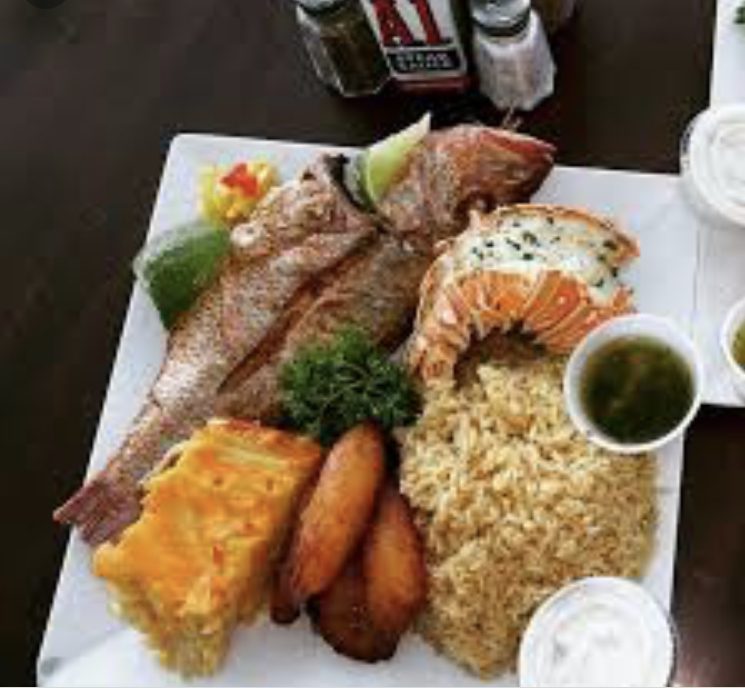 Tickle your taste buds with local food
You can take a short golf cart ride down the street to enjoy some authentic Bahamian dishes at the local restaurants.
Planning to eat-in? Make it special with your very own fresh catch of snapper, seasonal grouper, and lobster from an exciting fishing trip. There are a few small local stores where you pick up a few basic items, but it is recommended that you bring your favorite 'must haves' along with you.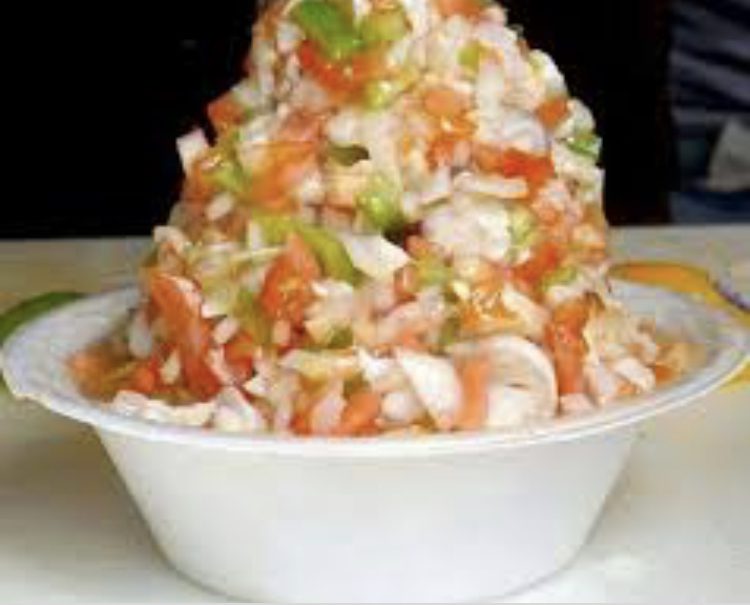 So, come on down and enjoy all that we have to offer! Make a reservation today!

Exuma Vacations is here to make your Bahamian vacation a memory to cherish!