Tour prices varies depending on the boat of choice. Please contact for details.
Swimming pig tours are available !
The original, world famous swimming pigs are natives of the Exuma Cays. They have been a bucket list sensation for many years. Let us take you there to be apart of their world!
Swim with the nurse sharks at Compass Cay Marina Home to this amazing shark species. Compass Cay Marina is the ideal spot to get into the water and swim with the sharks. It's definitely another bucket list destination!
Thunder Ball Grotto / 007 Cave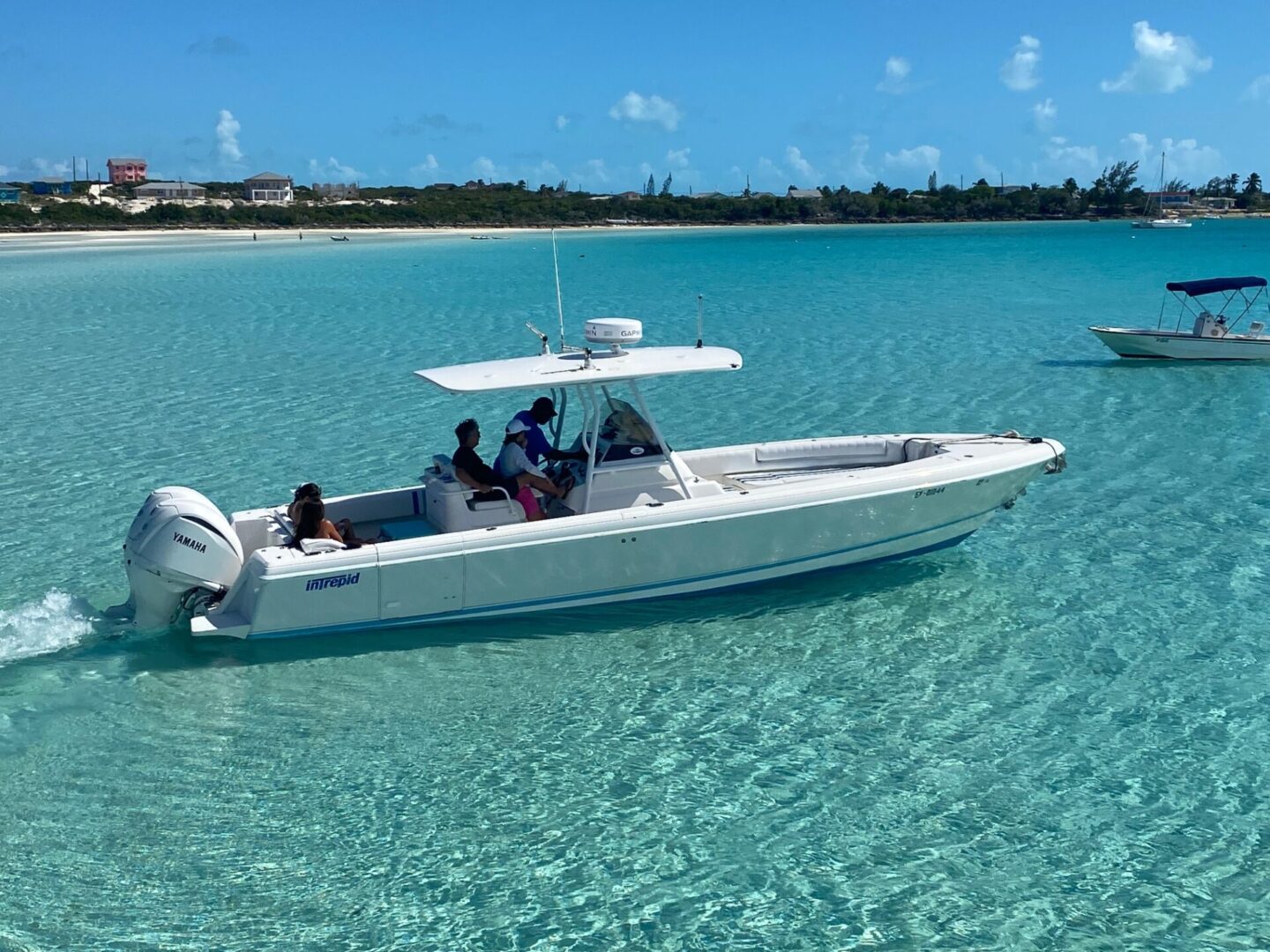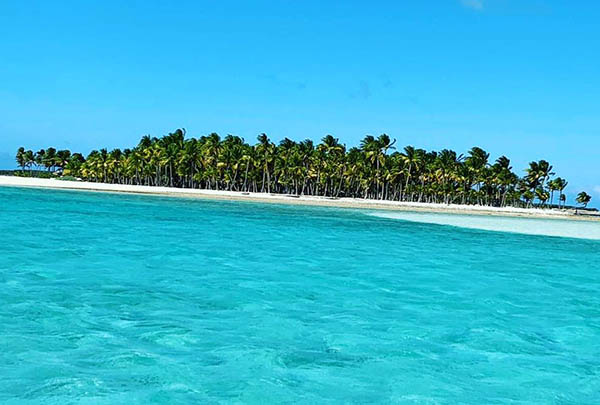 Snorkeling here will give you one of the most memorable moments ever. This scenic cave is an adventure seeker's heaven, an artist masterpiece and a Marine Biologist dream land! 007 cave which was named after the 1963 James Bond's 007 series is home to many exotic marine species and underwater tunnels. Other movie such as Into the Blue and Splash, were also filmed here.
Soak in a huge natural bathtub, as the water from the ocean flows in creating a bubbling sensation.
These sand bars of the Exuma's are the most beautiful sandbars ever. Why not have lunch or even a wedding on one…
-Iguanas
-Swim with the turtles at Little Farmers Cays
-Interact with the local water beauty's of Little Farmer's Cay.
-They love to eat a good conch!
-Exuma Land and Sea Park
Pull up to the head quarters of the Land and Sea Park. Take a look at the whale's back bone then grab a guide to learn about this protected area. Watch out for the Hutias.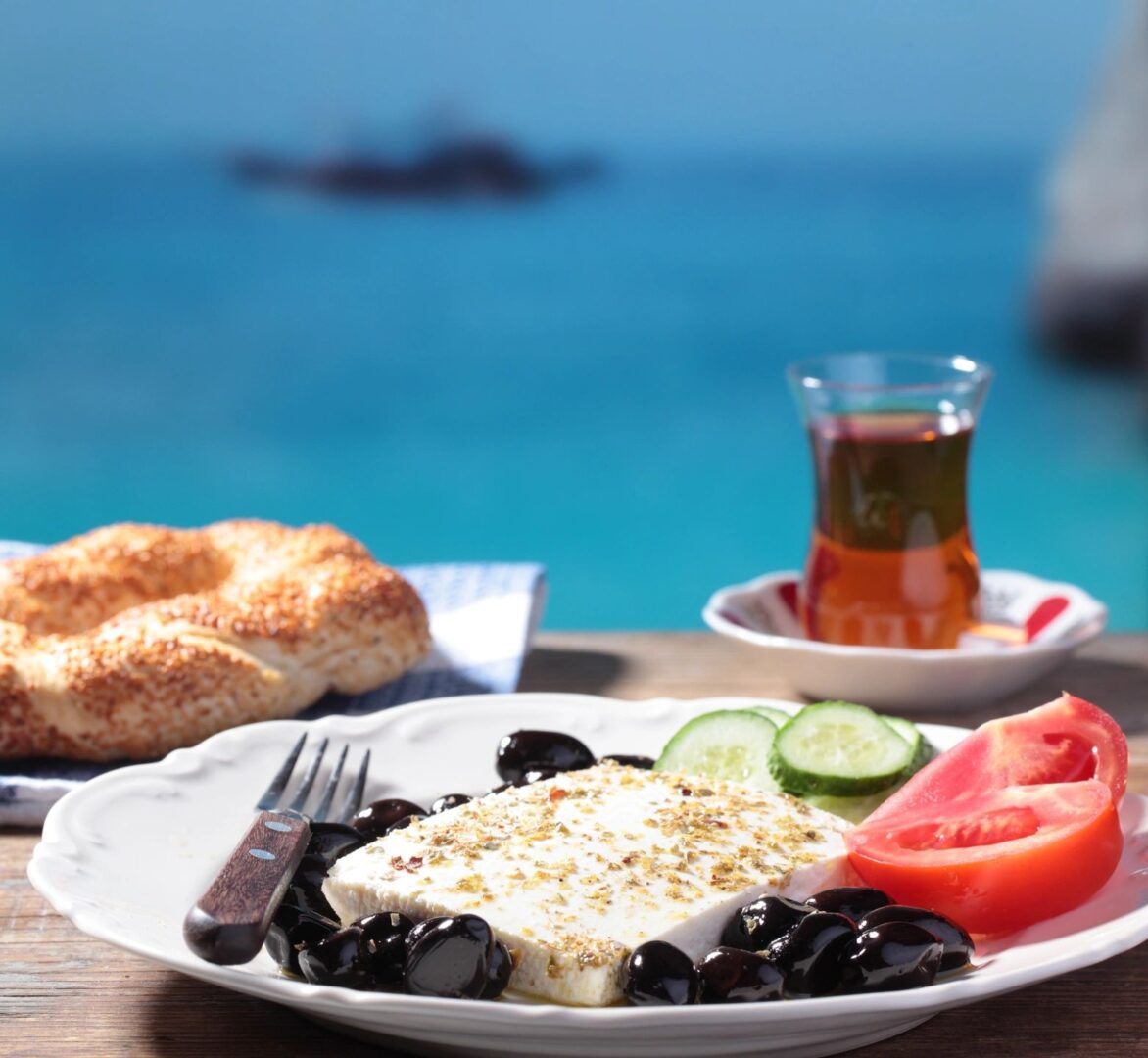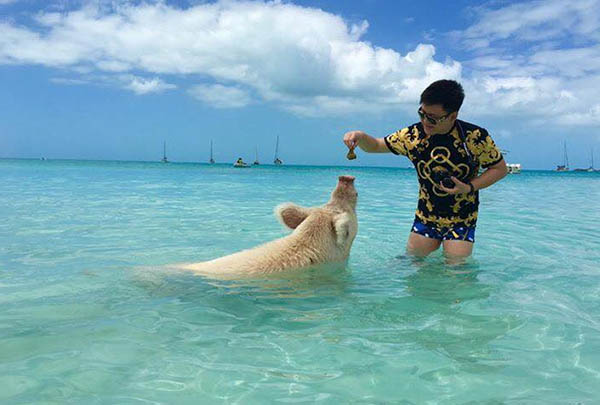 This amazing natural aquarium is like none other. It's definitely a great snorkeling spot where the fish will eat right from your hands!
You can one of several plane wrecks. Explore the Northern Exuma Cays in search of the 1980 plane wreck just south of Norman Cay. Or you can snorkel plane wrecks nearby off of Staniel Cay.
Fishing Charters are available
Go on a fishing trip with the best local, knowledgeable fishing guides.
Prices varies depending on the boat of choice. Please contact for details.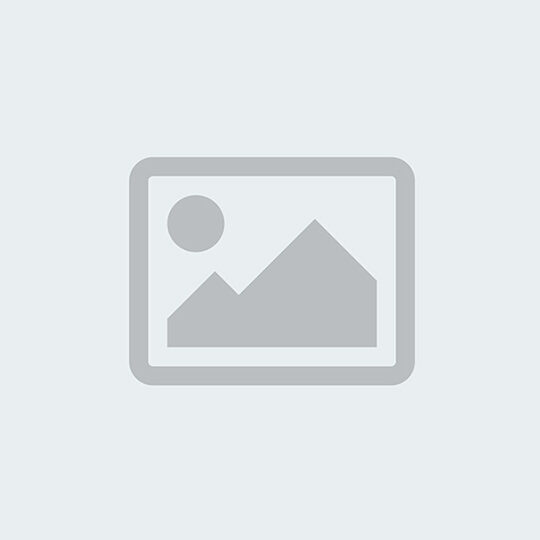 Things to do on the islands
Take a golf cart ride to visit one of the many untouched, pristine beaches that Black Point have to offer.
Walk on the sand bar directly in front of your rental house. This come up only at low tide.
Dinning
- this island have so many great dinning options to choose from. Not only will you enjoy the wonderful Bahamian/American cuisine. But the sounds of the waves washing on the rock side and a boat passes by. Or better yet, enjoying the most amazing sunsets while treating your taste buds with a tropical delight.
Destination weddings
The Exuma Cays is a beautiful chain of island that have so much to offer you for a destination wedding. You can choose places like a sand bar wedding, beach wedding or the traditional church wedding just to name a few. Let us help you plan the wedding of your dreams. From decorations, photography, entertainment, host, Pastor to join your union together, just to name a few.
You can fly to Nassau Bahamas on the airline of choice. From Nassau you can take Flamingo Air or Titan Air to Black Point Exuma Cays.
You can fly directly to Black Point on Flamingo Air 12423770354 or 12422254126 http://flamingoairbah.com or Titan Air 12423590406 https://www.flycharterbahamas.com/
We will then arrange for you to be picked up from the airport and driven to the house.
Other flight options directly from the U.S are also available. Please inquire for more details.
More information to add at the bottom of the Getting here information.
"If you are arriving by a smaller speed boat. We have our own private dock where you can dock your boat. There is a fee for dockage.